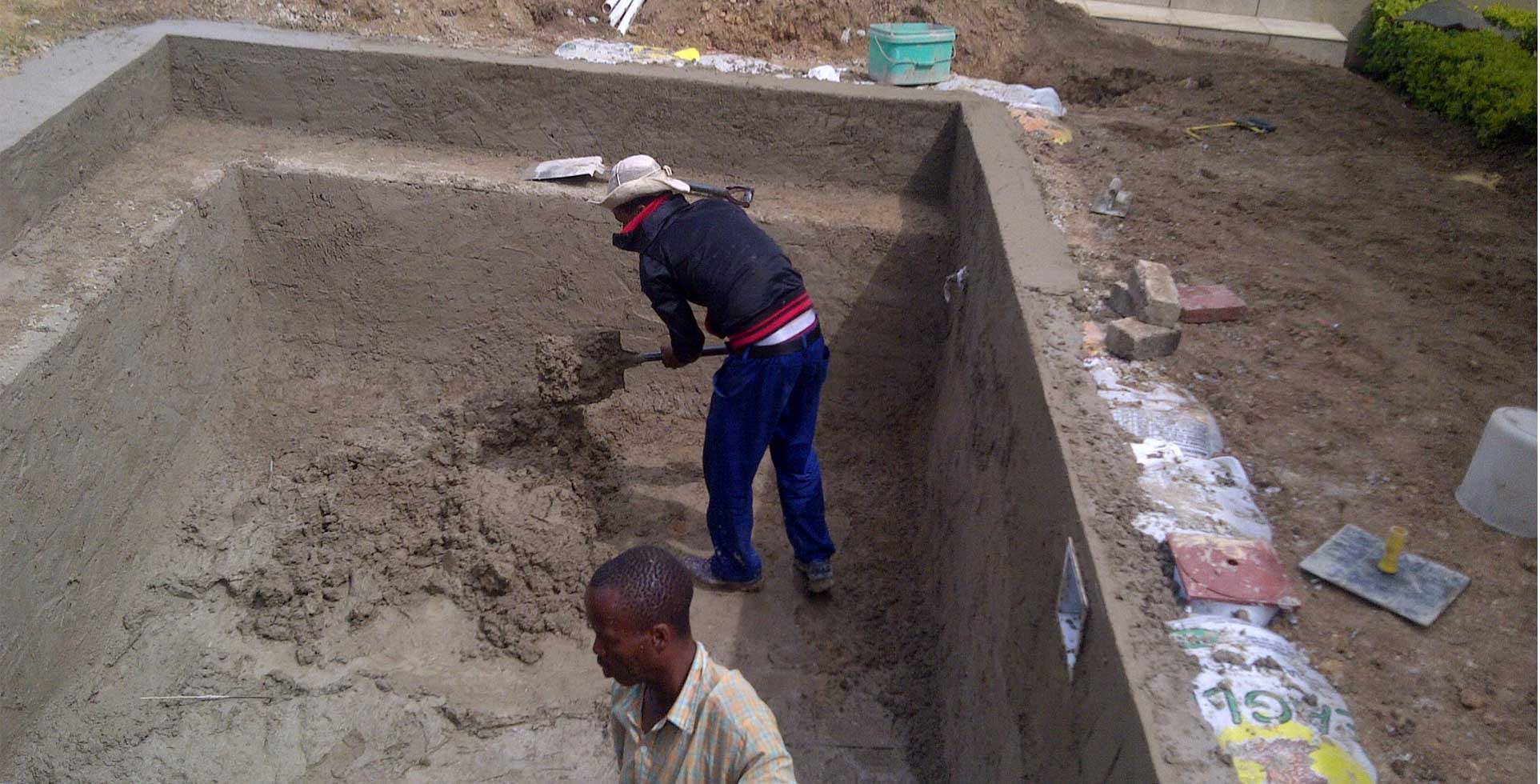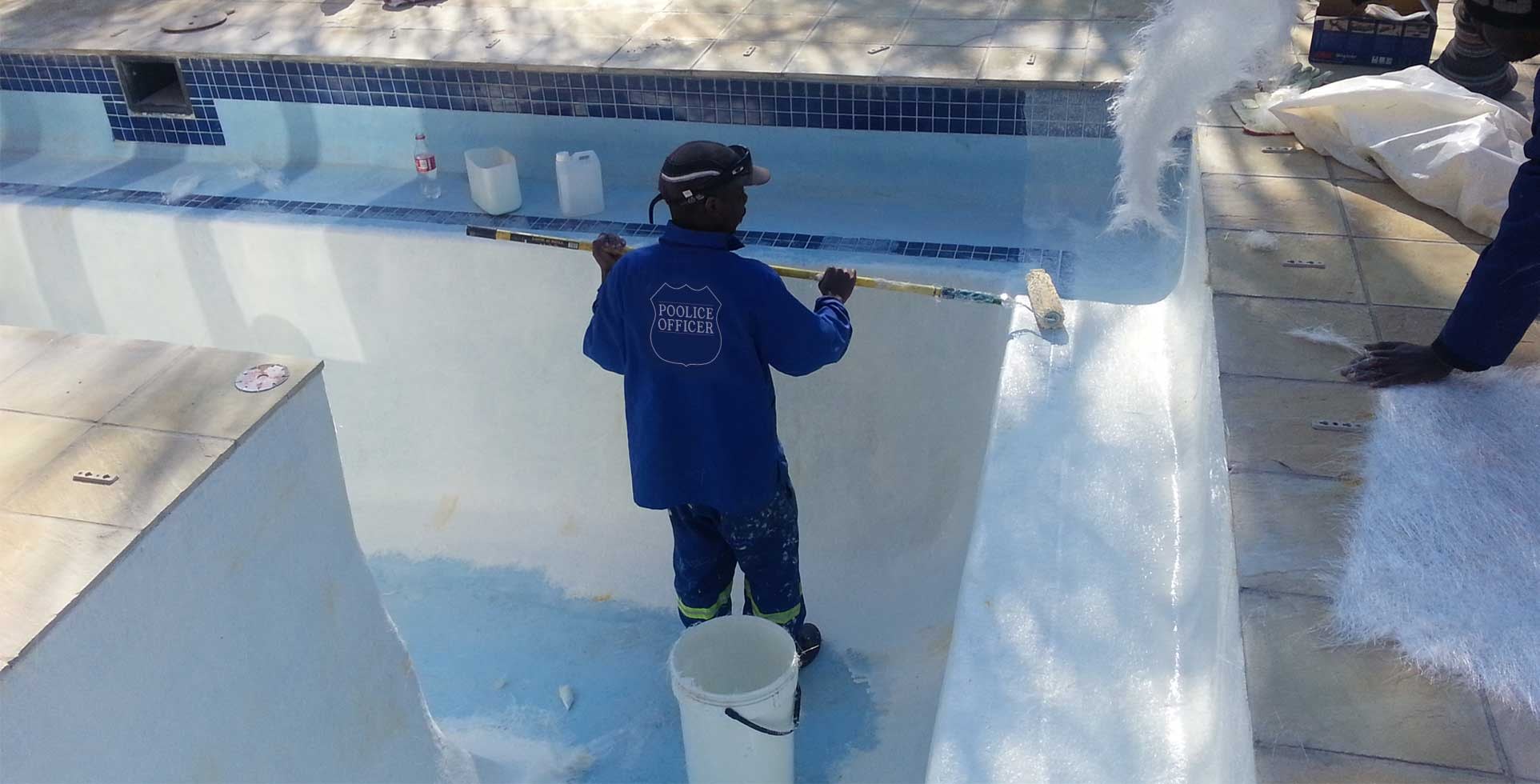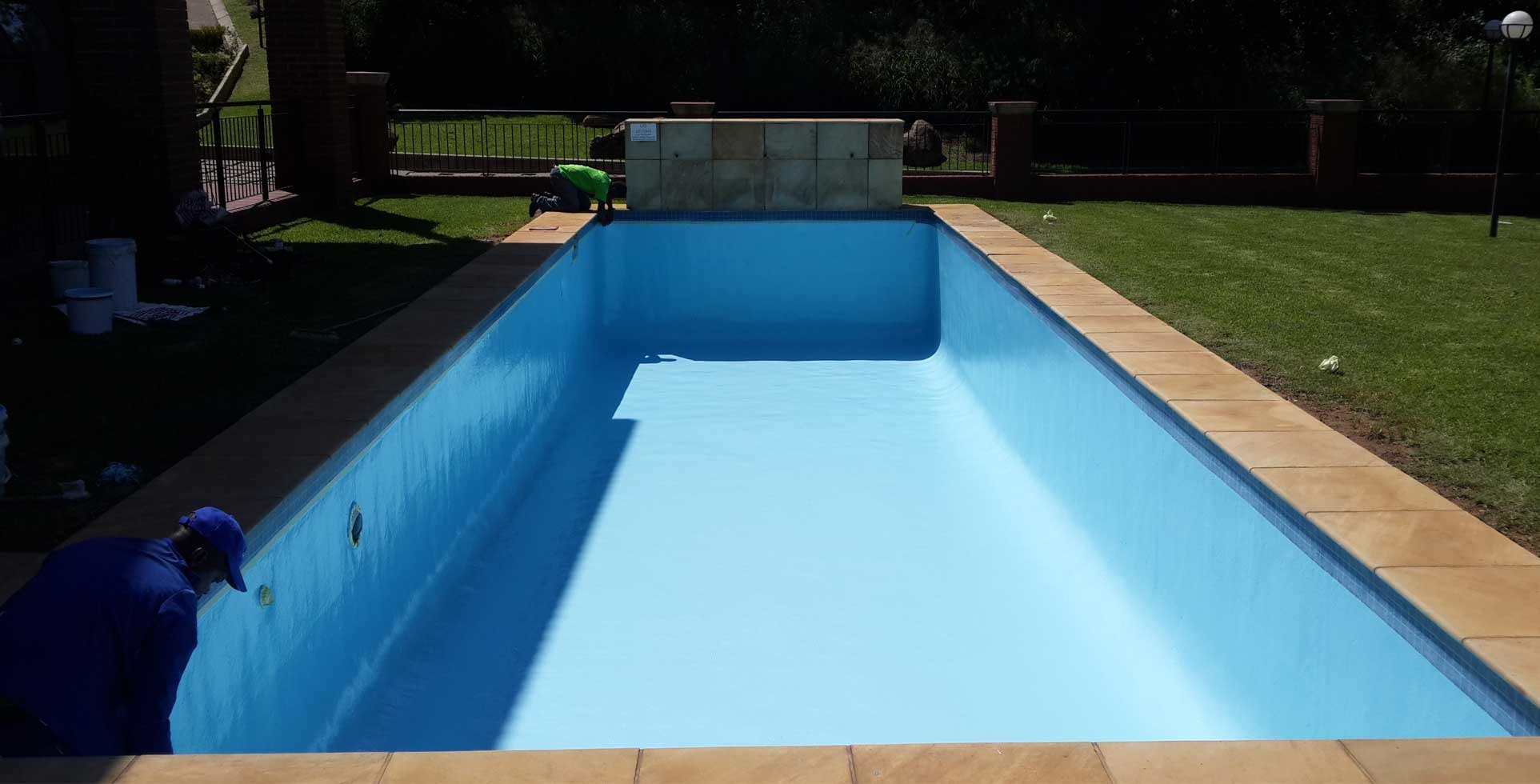 Need the Best Pool Repair Company in Johannesburg?
If You're looking for a professional Pool Repair Company in Johannesburg, You've found us!  The Poolice | Pool Repair Company is not your average pool company, We lay down the LAW when it comes to Swimming Pool Repairs, Pool Resurfacing and Pool Renovations.
Unlike other companies in the industry that claim to be ''Specialists", The Poolice | Pool Repair Company has a team of service professional partners and associates with expertise in every aspect of swimming pool care, maintenance and repair.
Our partners and associates have all been properly trained, and have written exams before being allowed to work for us. In the event your pool requires equipment or structural repair, our certified and professional team will handle each project from start to finish.
Our team of service professionals who have an on average 15 years building and repairing pools experience, and are equipped with the skills and tools needed to take care of any of your pool needs.
Affordable Swimming Pool Repairs
We specialize in renovating old or deteriorated concrete and fibreglass swimming pools, as well as, repairing all forms of structural problems, repairs and replacement of all types of swimming pool equipment.
Our experience, professionalism and competitive rates mean we are the preferred choice for pool owners throughout Gauteng.
Need Your Pool Fixed Today?
Is Your Pool Looking Old and Tired?
Does Your Pool Have a Leak?
Pump or Filter Giving You Trouble?
The Poolice | Pool Repair Company can Help You! With our experienced staff there's no pool that can't be fixed and at a reasonable price, there's no better option for Your pool repair. So don't delay, Call 061 506 8721  or complete our Rapid Response Form to Book a FREE Quotation!
Pool Inspections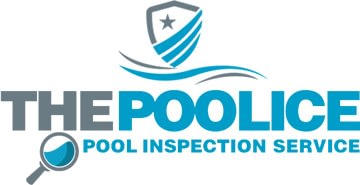 If you're looking at Buying or Selling a home with a swimming pool, you should consider hiring The Poolice | Pool Inspection Service. We are well trained at uncovering any issues with an existing swimming pool. Our completed inspection report will tell you exactly what the condition of the swimming pool is, including any future problems detected.
A few of our Services
Swimming Pool Resurfacing
Crack Repair
Leak Detection & Repair
New Pool Construction
Pool Remodeling & Size Reduction
Additional Steps Added
Acid Washes
Equipment Installations
Inspection Reports
How a Swimming Pool Works
Poolice Academy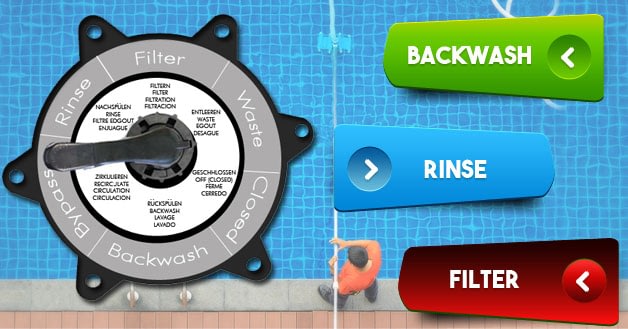 How to backwash and rinse your swimming pool
Backwashing and rinsing is an essential part of keeping your swimming pool sparkling clean. Do you know how to backwash and rinse your pool? Backwashing and rinsing of your pool's filtration system should be performed once a week – but can be done more, or less, frequently depending on various factors. Here's how to backwash.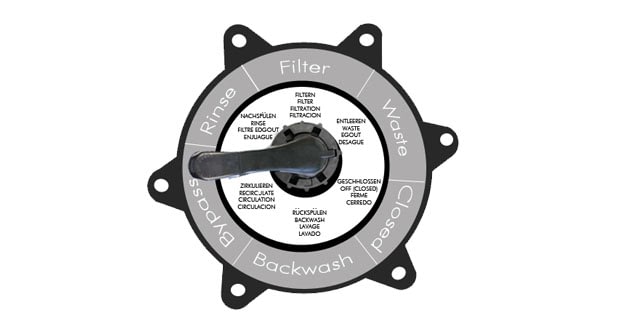 Multiport Valve Explained
The selector options on MPV (Multi-port valve) of a swimming pool's sand filter The multiport valve is the main flow control valve on a swimming pool sand filter, the most used filtration system in South Africa. The MPV has 6 settings to direct the flow of water from the swimming pool through the pump and filter..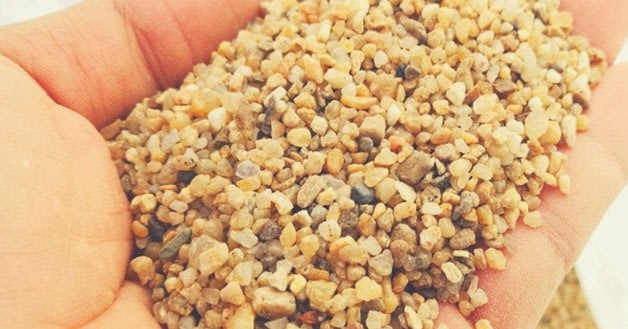 Why Change Your Pool Filter Sand?
The pool pump pulls dirty water to the filter, where it passes through the sand, where contaminants get trapped. The clean water flows back into the pool. How exactly does the sand hold onto the icky stuff, while allowing the cleaned water to pass through? Though it's much too small to see with the naked.
What Customers Say
Such a pleasure to deal with an honest professional. We have battled with the complex pool for months. Brandon has been great. Sorted out the problem quickly and gave much needed honest advice. I would definitely recommend him.
We Supply & Fit: